Need to speak with a client or customer now?
Over the Phone Interpreting is our 24/7/365 solution for quick and easy access to over 100 languages.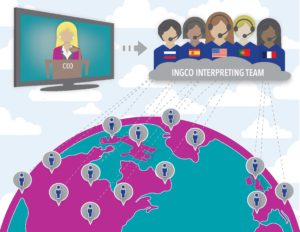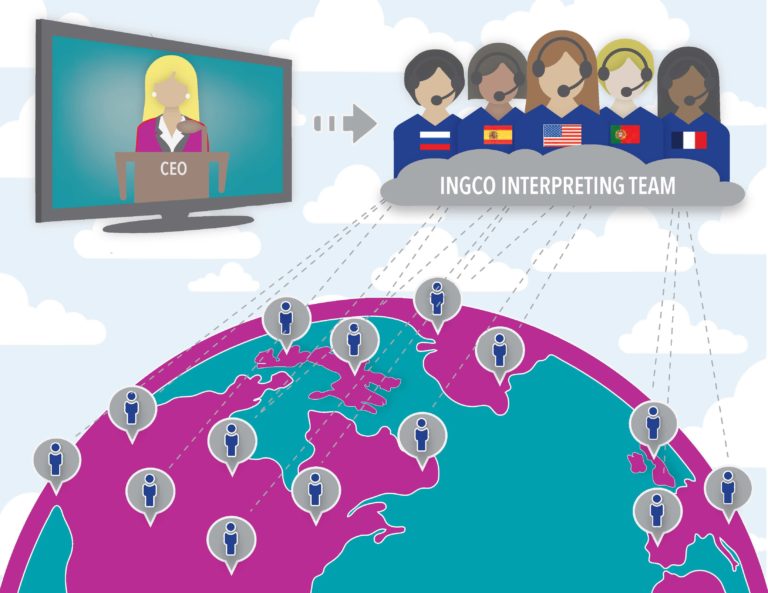 Our Over the Phone Interpreting (OPI) services uses sophisticated call center technology and highly skilled staff that enable us to match a qualified over the phone interpreter with callers in more than 100 languages within 30 seconds.
INGCO's over the phone interpreting call center is staffed with call center operators, interpreters, supervisors, managers, interpreter liaisons, scheduling analysts, telecom specialists, and technical engineers 24 hours per day, seven days per week, 365 days per year.
All of our over the phone interpreters have in-depth knowledge of the subject matter you and your callers require, giving you the necessary confidence to select INGCO's Over the Phone – OPI division for all your communications needs.
⇒ Fast. Over the phone interpreting is fast — most languages connect in less than 30 seconds.
⇒ Affordable. Over the phone interpreting is an affordable option for your interpreting needs.
⇒ Easy. Over the phone interpreting is easy! Dial the toll free number, enter your language code & you're on your way.
Questions about over the phone interpreting and how this can help you communicate instantly with clients? Get in touch with us for a no-cost quote!