SUCCESS STORY
INGCO's comprehensive suite of services helps global food company win with employees
As a result of our solution, the company saw significant improvements in communication effectiveness & employee engagement, including:
Increased employee retention. People were feeling more included because they could better understand company communications.
Increased team health. Employees had greater access to information through ongoing, consistent communications.
Increased division productivity. Teams were more aligned on business goals after receiving updates and communications in their preferred language.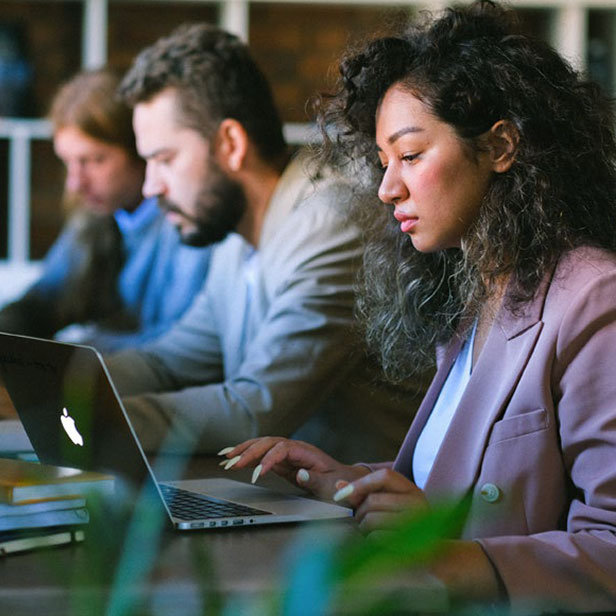 A privately held global food company approached INGCO International to improve how they communicate with global employees – from delivering more consistent, timely communications to solving fundamental interpreting and technology challenges.
The company already had an established relationship with a translation partner, but there were still significant barriers to effectively reaching employees on a global scale. They needed a strategic partner who could deliver a full suite of tools: translation, interpreting, and technology expertise.
The team leading these efforts reached out to us and requested a proposal. We met with the team to understand their pain points and barriers to date, as well as key demographic details needed to develop a comprehensive plan.
From there, we developed a solution and strategy that met all their needs: technology-enabled multilingual interpreting support.