So, you're going to Canada, eh?
Did you know you can get stuck with a fine of up to $20,000.00 for not following Canada's strict bilingual packaging rules?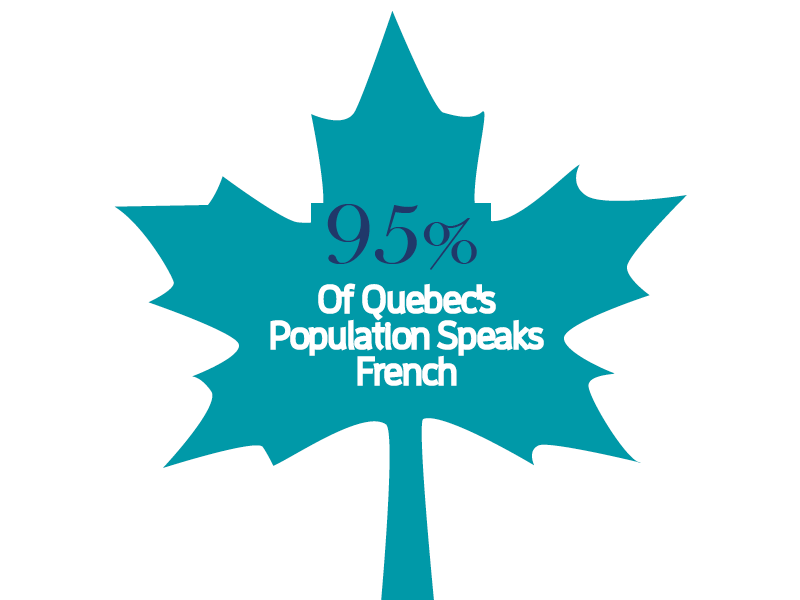 Do you conduct business operations in Canada?
If so, it is important to pay attention to Canadian bilingual packaging requirements — read on to learn more!
BREAKING UPDATE Canada recently adopted Bill 96, "an act respecting French, the Official and Common language of Quebec." This bill will continue to promote the use of the French language and formalize French as the only official language of the province of Quebec.
Canada, just like most countries across the world, has very specific bilingual packaging requirements.
The most important aspect to remember is that Canada is a bilingual country. Every product sold within Canada must include Canadian English and French Canadian on the label. There are other key things to know when marketing your products in Canada and not following the rules can end up in a hefty fine.
Localized content is absolutely essential to achieve success when exporting in to Canada.
The market potential for exporting products and services into Canada is huge. Canada remains the largest destination for US exports. It is the number one bilateral trading partner for the United States with $1.6 billion in trade crossing the border daily.
Following Canada's bilingual packaging requirements is essential to effectively reach this powerful market.
Don't Be Shy.
If we didn't answer all of your questions, feel free to drop us a line anytime.