Multilingual voice over services in all languages.
Do you need multilingual voiceovers services so your creative new radio spot or training video will evoke the same emotions in another language as it does in English?
Then you need skilled and experienced multilingual voice over talent and translators who understand your vision as well as your services and products for your voice-over projects. For professional voice over projects, we have what you need.
For multilingual voice-overs of films, commercials, or corporate videos
we have a pool of talented native-speaking actors and voice talent.
The voice that represents your product or service speaks volumes. We work closely with you and professional sound studios to achieve your goals in other languages through high-quality production of voice-over services. In a voice-over project, we need to know your goals and vision. Then we match your requirements with our talented and carefully selected VO artists. The next step is to work closely with creative and technical staff to come up with a stunning multilingual production so that your voiceovers are perfectly understood by an international market. We produce all of our projects in our professional voiceover studio.
Multilingual Voice Over Services
Do you need voiceover services? It's not just about what is spoken, it about how it is spoken. Be it English or other language, we have a library of voices perfect your message. All of our voice over artists are native speakers with the skills and training to bring the highest quality voiceovers to your project.
Subtitling & Captioning Services
Do you need high-quality subtitles and captions for your video? INGCO works with professional technicians to ensure that your subtitles are placed into your project based on the preferred text format and timing. Our multilingual projects are managed by native-speaking language specialists to ensure language accuracy as well.
Multilingual Video Talent Services
Do you need professional video talent to act in your multilingual video or commercial? INGCO works with the highest quality actors with professional training to deliver your messaging in an authentic manner. We will work with you during the translation and localization stages to ensure language accuracy, and work either in our studio or yours to ensure excellent on-camera presence.
Multililingual Transcription Services
Do you need voice to text transcription solutions, including real-time and offline closed captioning? INGCO provides transcription and time-stamped transcriptions in all languages with a focus on accuracy, consistency and quick turn around. We offer secure data sharing and comply by all confidentiality and HIPAA regulations.
Over the past 15 years, we've learned a thing (or three) about multilingual voice overs!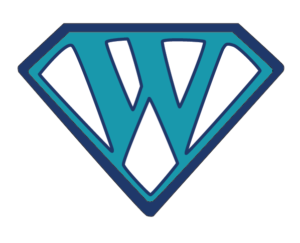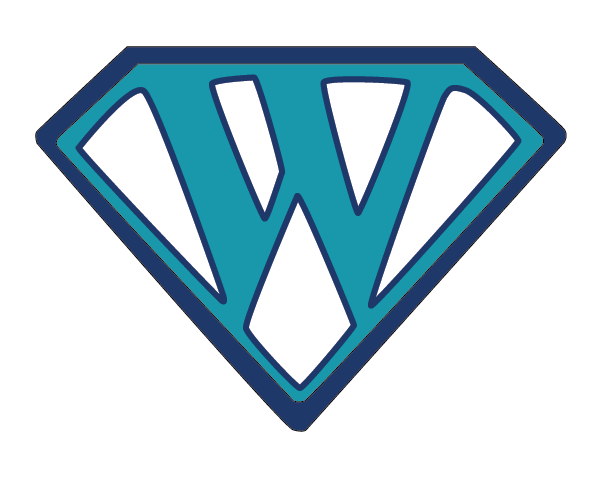 Wordologists.
We build teams of Wordologists – linguistic gurus – specific to your most challenging language projects. We call them Wordologists and like to think of them as superheros. Our Wordologist teams comprise of up to 10 different language specialists working in tandem to create masterfully crafted messages.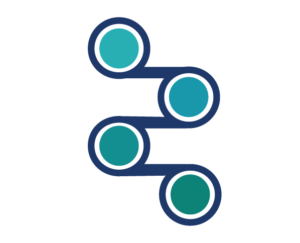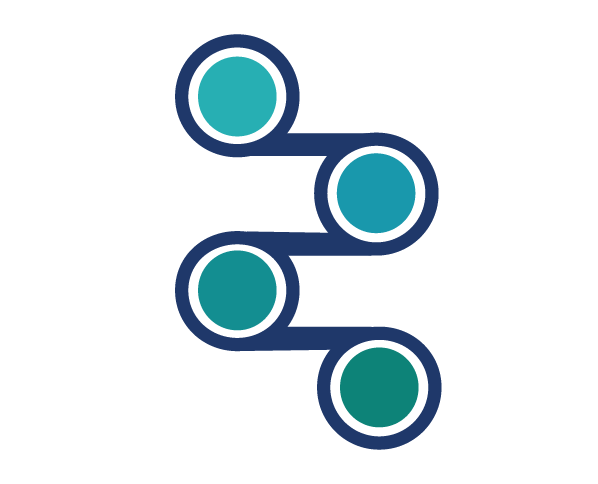 The INGCO Way.
Our 10-step process, the INGCO Way, is so detail orientated that we even remember to dust the bottom of our furniture. Starting at project conception, our Wordologists think strategically about your message, and research how that message will be carried across the globe. We follow all 10 steps of the INGCO Way to a "T" and the results are translations that people can actually understand.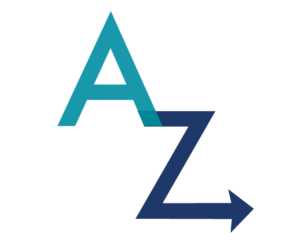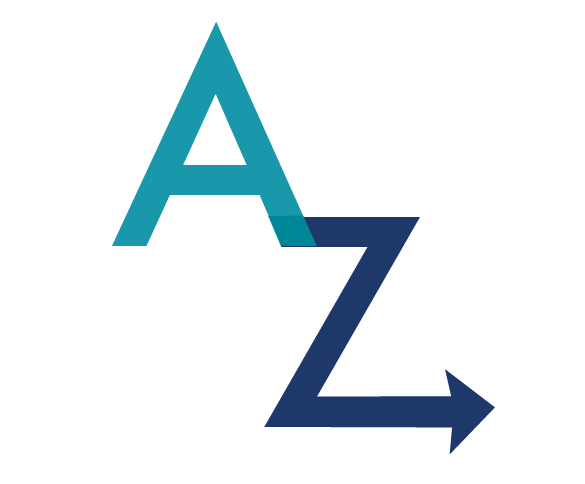 From A(leut) to Z(apotecco), We Speak Your Language.
From A to Z, we speak over 200 languages in any language pair – English to German, Icelandic to Spanish; you name it, we can help. Our Wordologistsare ready to tackle your language project by following the INGCO Way.
Here's how we helped Jake!
Jake works at an advertising agency and is one of the most ambitious team leaders there. He is meticulous about his results and he called us to help out on a commercial he was working on for his biggest client. We were asked to write the copy for the Spanish-speaking target market in the Southwest (United States). We also cooperated with a native Spanish-speaking voice-over talent and sat in the studio with Jake to ensure the process ran smoothly. The producers didn't speak Spanish, so it was our job to make sure the copy, the voice-over, and the emotions conveyed the right message to the target market for the commercial. It was an inspiring process because Jake wanted to be 100 percent sure everyone was doing well. Our efforts paid off: the commercial is now being aired across a few channels, and Jake has received compliments on a job well done. It clearly pleased his success-oriented mind.
Are you our Jake?
Frequently Asked Questions About


What is a multilingual voice over?
Voiceover, voice over, voice-over, VO. Whatever you call it, a multilingual voiceover is a pre-recorded voice section that is placed over a video or audio recording. It's a technique that is often used in television and radio production, but also video presentations and sound bites. Voiceovers can be a cost-effective solution to creating an international product without hiring multicultural acting talent for each required language. Multilingual voice-overs allow you to relay the same tone, style and messaging of your original script to all foreign language speakers.
How can we help you with your international voice over needs?
Provide voice-overs for your marketing videos
Record your voice overs for films
Prepare multilingual voice-overs for corporate and training videos
Translate your multilingual scripts
Consult with you regarding cultural preferences
Subtitle your marketing videos
Provide film subtitles and sub-captions
Prepare subtitles for corporate and training videos
What is the multilingual voiceover process?
Prepare the Script. Working together with our clients, we revise and edit the script so that it is relevant for the intended audience. Our team of multicultural experts can advise you on cultural issues that you need to be aware to ensure that your audience understands what you are trying to say.
Translate the Script: After we perfect the messaging, our expert team of linguists begins the detailed translation process. Our translation teams consist of:
Translator
Editor
Proofreader
Third Party Reviewer
Quality Control
IT
Desk-Top Publishing
Record the Multilingual Voice Talent: Our clients choose from a selection of voices based on a number of factors including:
Male/Female
Age
Country of Origin
Tone
Vocal Pitch
Editing the file is the last step. Once you choose your perfect voice talent, we get to work in the studio. We work hard to make sure that the final product is more that what you expected. Once we complete our work in the studio, we provide our client with the finished product. However – our work is not done until you are 100% satisfied. If changes are necessary, we head back into the studio with our voice talent to re-record the voiceovers.
Did you know?
2200
There are about 2,200 languages spoken in Asia.
Don't Be Shy.
If we didn't answer all of your questions, feel free to drop us a line anytime.