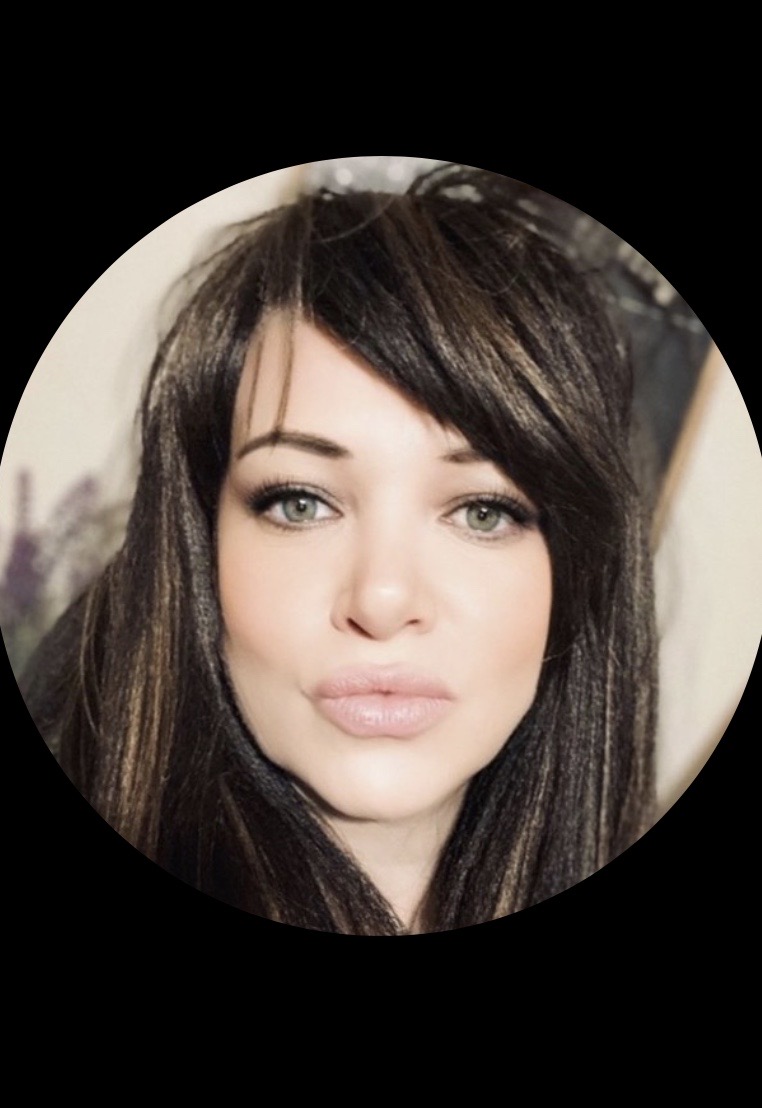 Yvette Baudelaire, born in Mexico City, lived in France, Spain, Israel and UK before landing in American soil, 15 years ago, she speaks 4 languages, loves engaging in activities of learning or leisure with her two young sons.
Yvette has been interpreting for 15 years and really enjoys and finds it inspiring and enriching to be working for INGCO, from doing virtual simultaneous interpreting to lecturing sessions.
The story of professional interpreting is a lesson being taught, it is to realize how rich individuals can make a community by being interconnected with the power of applied communication. Language is such a transformative and uplifting tool.
When it comes to the objectives of the future, Yvette is working on an Officer of Security License, and working on her fifth language. The most interesting memory as an interpreter was years ago, assigned to a labor and delivery case on her own birthday. The most challenging thing from being an interpreter is an ethical matter, and rhetorical issue, "It is my interpretation, the closest to the original form and source as possible, that will allow for the dialogue I witness to fulfill its purpose"