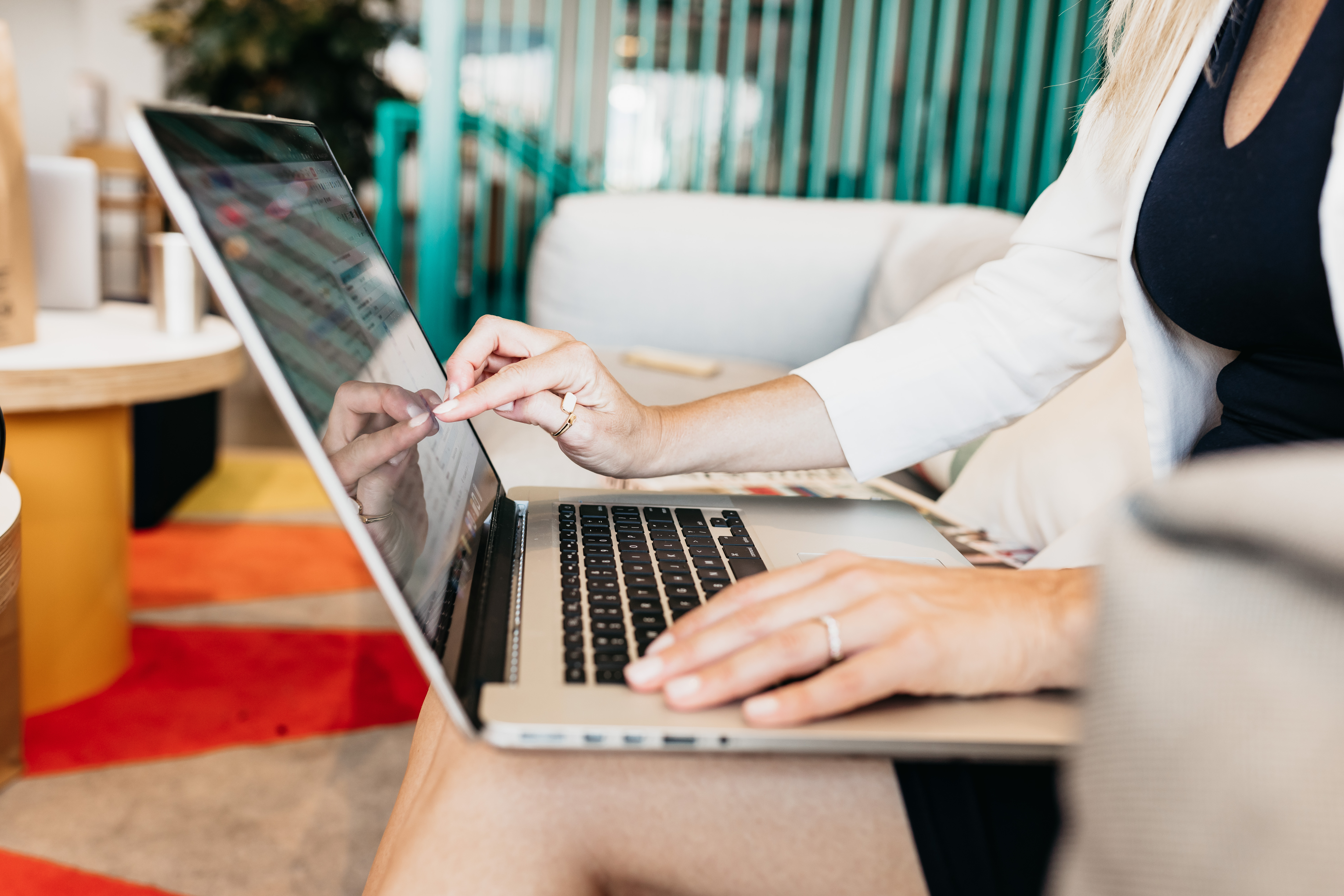 Founded by Ingrid Christensen in 2006, INGCO International is a language service company specializing in complex translation, interpretation, subtitling/captioning, and voiceover services in 200+ languages. They are ISO and ASTM certified and work with corporate entities and community-based organizations. They are a certified woman-owned company and run on the EOS (Entrepreneurial Operating System).
The Director of Marketing & Sales brings the ability to drive strategy and execute tactical plans. The ideal candidate combines conceptual thinking with analytical underpinning, natural curiosity, and bias for action. Nimble, and able to change direction in an ever-evolving business environment, they are an inspirational leader who is able to motivate and influence others. A champion for the brand, this individual takes ownership of and initiative for revenue generation and builds strong relationships within the organization. The Director of Marketing & Sales will coordinate and lead Sales & Marketing initiatives that help INGCO International continue to expand reach and impact, building brand equity with target customers to generate profitable business growth.
Role:
Reporting to the President & Founder, this individual is responsible for leading the Marketing & Sales function. They continually analyze the business, competition, and customer to create appropriate go-to-market strategies that generate qualified leads and drive revenue. They oversee brand messaging, ensuring consistency across all marketing & sales touchpoints. This individual will build customer and consumer demand, driving revenue from new and existing customers while building brand loyalty.
They will develop and implement strategic, innovative brand marketing strategies and execution plans, and will foster alignment and cross-functional partnership first within the Sales & Marketing team and then across the broader organization. They are responsible for setting objectives and measurable goals for all Marketing & Sales activities. They will lead the integration of marketing initiatives to ensure synergy across channels, building brand impact, and will drive operational sales initiatives and marketing within a strategic framework. 
This position is expected to begin as a part-time role of no more than 30 hours/week, eventually evolving to full-time as the business dictates.
Responsibilities
Lead the Marketing & Sales team. Build and drive the execution of measurable marketing and sales plans from a strategic foundation. Provide innovation in marketing strategy and execution plans to achieve these goals using a customer-centric approach.

Ensure that the brand vision is brought to life in a way that is unique, relevant and compelling to the target audience – focusing communication on solving customer challenges.

Lead creation and implementation of fully integrated marketing plans and programs that drive demand and build customer loyalty. Ensure comprehensive adoption across all employees and agency partners.

Determine the necessary level of marketing media investment to achieve growth objectives and remain competitive; prioritize and sequence investments appropriately.

Continuously improve ROI of marketing investments. Develop benchmarks and goals for Sales & Marketing initiatives; Measure and adjust as necessary. 

Track competitive activity and industry metrics. Proactively adjust Marketing & Salesexecution to ensure INGCO is positioned to succeed.

Manage agency partners as extensions of the Marketing & Sales team.

Create annual Marketing & Sales execution plans that align with business goals. Confirm the ideal target customer and relevant value proposition.

Ensure Marketing & Sales plans follow the Entrepreneurial Operating System (EOS) platform.
Direct Reports
Sales leader – Account Executive

Salesperson

PR/Communications agency

Digital Marketing agency
Requirements 
Documented  and proven  marketing and sales success

Prefer minimum of 8 years professional experience
Other info!
Primarily work-from-home position; availability to work in company headquarters

Required to travel to company headquarters 3-4 times/year

Generous PTO policy and retirement savings plan
Hourly compensation $40-$60/hour