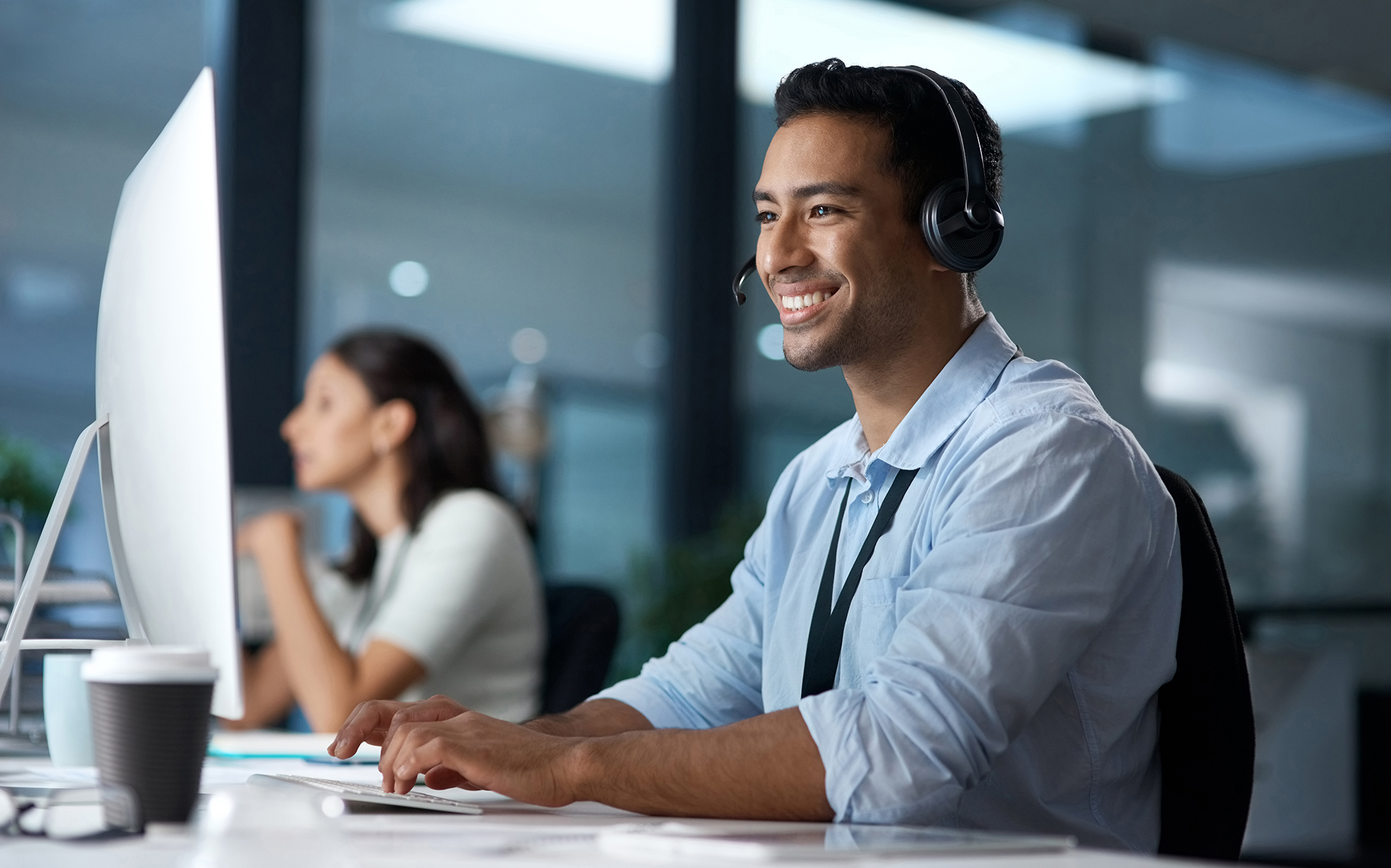 INGCO International has grown successfully over the past 17 years and is ready to add a new position to the team. The Business Development Representative (BDR) is part of the Sales & Marketing team which follows in suit with the company's Entrepreneurial Operating System (EOS) platform. A self-starter and an accountable work ethic will serve well in this role.
Job Summary:
The BDR is responsible for generating new business opportunities by qualifying leads and prospecting through existing business accounts to engage with potential buyers. The BDR reports directly to the Director of Marketing and Sales.
Remote optional

Annual base salary $50K + Commission

Benefits include generous PTO and company matching retirement plan
INGCO International is seeking a competitive and trustworthy BDR candidate to increase revenue. As a BDR, you will be responsible to meet and exceed business growth expectations.
Duties/Responsibilities:
Conduct market research to identify sales opportunities and evaluate customer needs. 

Actively prospect new sales opportunities through cold calling, email marketing, networking and social media. 

Schedule meetings with potential clients and listen to their wishes and concerns. 

Prepare and deliver sales presentations.

Participate on behalf of the company in exhibitions or conferences.

Negotiate/close deals and handle complaints or objections.

Gather feedback from customers or prospects and share with internal teams.

Collaborate with team members to achieve excellent results.

Communicate across departments.

Performs other duties as assigned.
Required Skills/Abilities:
Proven experience as a Business Development Representative (BDR) or relevant role

Thorough understanding of sales process and negotiation techniques

Self-motivated with a results-driven approach

Aptitude in delivering presentations

Excellent verbal and written communication skills

Superior sales and customer service skills with proven negotiation skills

Proficient with Zoho CRM (preferred)

Experience in language services industry (preferred)
Education and Experience:
Bachelor's degree in Business, Business Administration, or related field

Minimum three years of sales experience required