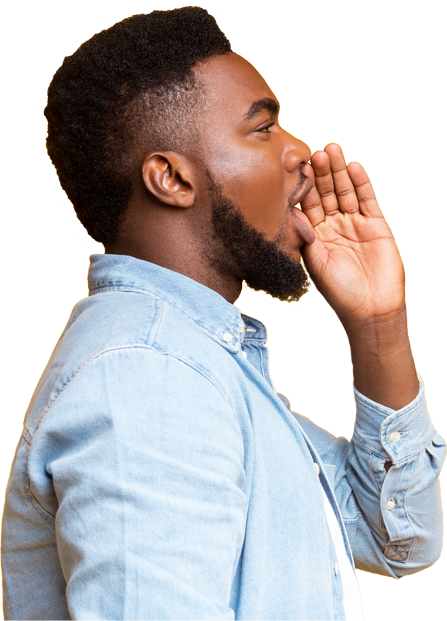 When you need to speak to the world, we help you find your voice.
We give access to communication through professional translation and interpreting services.
Our translations are the highest quality in multilingual communication, supported by innovative review standards.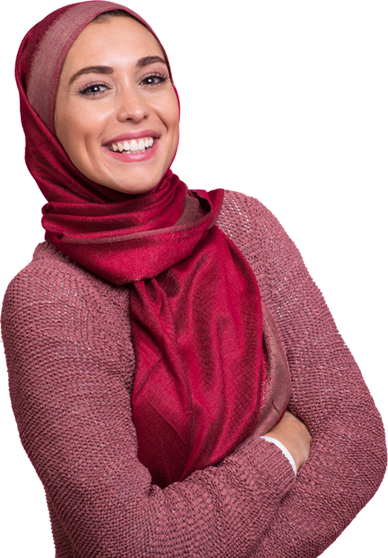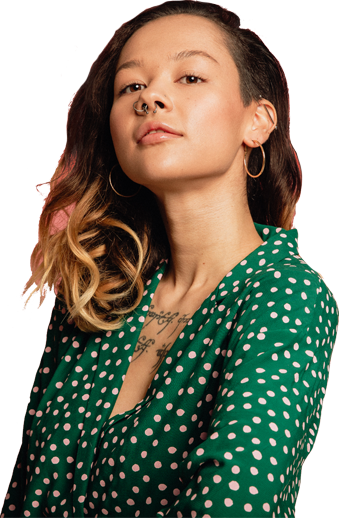 Our certified, expert Wordologists speak more than 200 languages and reside in 60 countries to support all of your needs. The linguist network we have built over the last 15 years specializes in countless language pairings and industry sectors to meet your exact needs – no matter what they are.
If your project needs a combination of services or special support like subtitling, voiceover, transcription and more, we'll deliver exactly what you need.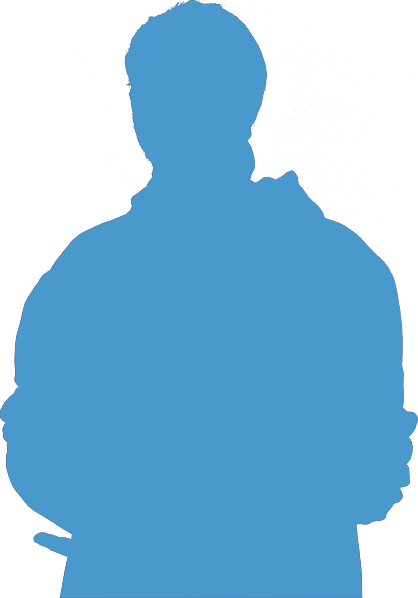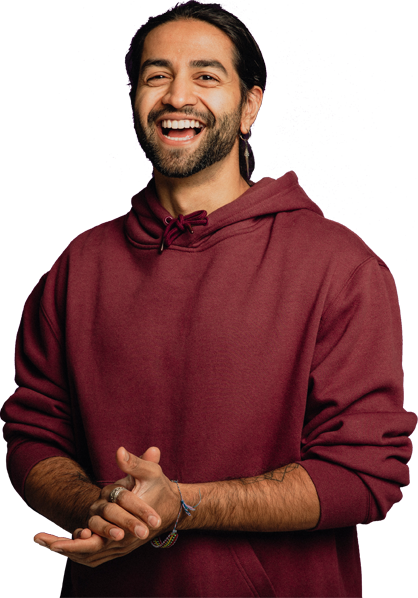 Is language a barrier to your work?
We know how to masterfully carry your message across the globe.
Starting at project conception, our team of Wordologists gather key information about your project, then apply strategy and research to understand the best way to carry your message forward.
We select the Wordologist team, develop the language plan, and spring into action.
Our delivery process considers every detail, from A to Z. This guarantees the highest quality in multilingual communication. Our mission is to WOW our clients while providing every person equal access to critical information.