Skilled Medical Interpreters
Medical interpreting requires more than bilingual skills; they must be certified and know medical terminology.
Medical interpreters must be highly trained linguists with specialized knowledge about the medical system as well as the role of the medical interpreter.
Medical interpreters communicate side-by-side all types of medical professionals for all of their limited English speaking patients.
Medical interpreters speak over 200 languages and work in all settings and typically use both the simultaneous and consecutive interpreting methods.
Medical Interpreters Work in All Settings
Interpreters are trained to work in all medical settings and with all types of medical professionals.
Independent Medical Exams
Physical Therapy
Dental Appointments
Well Child Physicals
Surgeries
Emergency Rooms and Urgent Care
Medical Specialists
Mental Health Providers
Here's how we helped Juan!
Juan suffered a traumatic work injury which left him paralyzed from the waist down. Juan's life changed in an instant. INGCO International received a call from Juan's Case Manager with an urgent plea for a Spanish medical interpreter to meet her in the post-surgical unit as soon as possible. We answered the call and sent one of our highly trained medical interpreters right away.
Juan was beyond confused and was not sure how he was going to manage his new life – so many things changed for him in an instant. Our trained medical interpreter began a very long-term working relationship with Juan and his medical providers while always maintaining a professional approach to a very difficult situation. Juan required an interpreter with him for most of his waking hours. The accident not only affected his physical abilities, but cognitive and communicative abilities as well and was not able to communicate in the limited English he had prior to the accident.
As you can imagine, spending a lot of time with a client on a daily basis, for years, comes with the potential of crossing the ethical boundaries. We worked hard with our medical interpreters to remind them of their ethical responsibilities and the importance of strictly adhering to their professional role.
Years later, we continue to work with Juan and continue to watch his progress, growth and successes.
We don't want you to be our next Juan, but we will be here to answer the call.
Did you know?
The last words of Albert Einstein will never be known.
They were spoken in German, and the attending nurse did not understand German!
Too bad he didn't have an INGCO International medical interpreter with him.
In the last 15 years, we've learned a thing (or three) about interpreting.
What makes us different?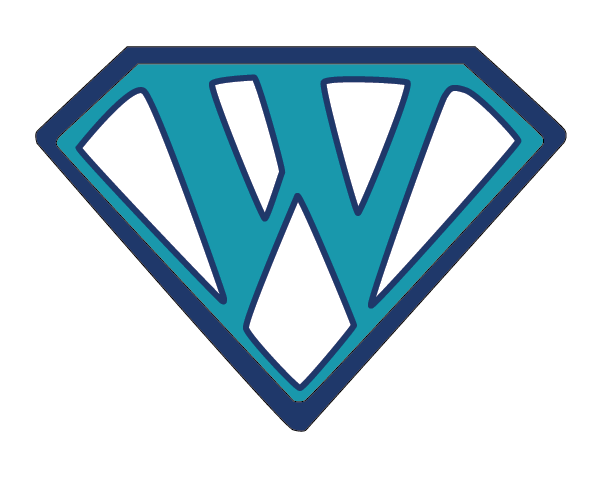 Wordologists.
We build teams of Wordologists – linguistic gurus – specific to your most challenging language projects. We call them Wordologists and like to think of them as superheros. Our Wordologist teams comprise of up to 10 different language specialists working in tandem to create masterfully crafted messages.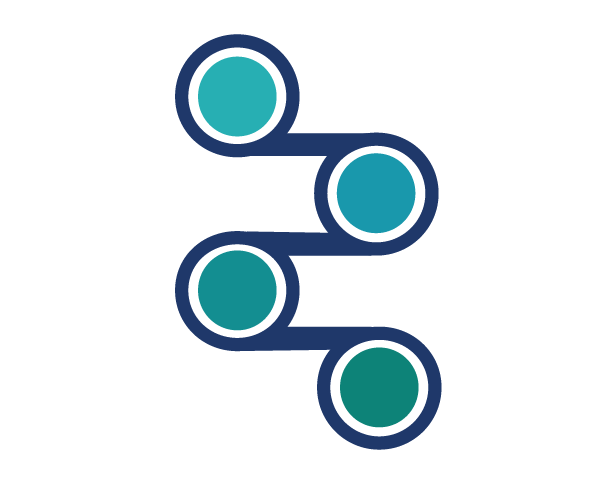 The INGCO Way.
Our 10-step process, the INGCO Way, is so detail orientated that we even remember to dust the bottom of our furniture. Starting at project conception, our Wordologists think strategically about your message, and research how that message will be carried across the globe. We follow all 10 steps of the INGCO Way to a "T" and the results are translations that people can actually understand.
Don't Be Shy.
If we didn't answer all of your questions, feel free to drop us a line anytime.