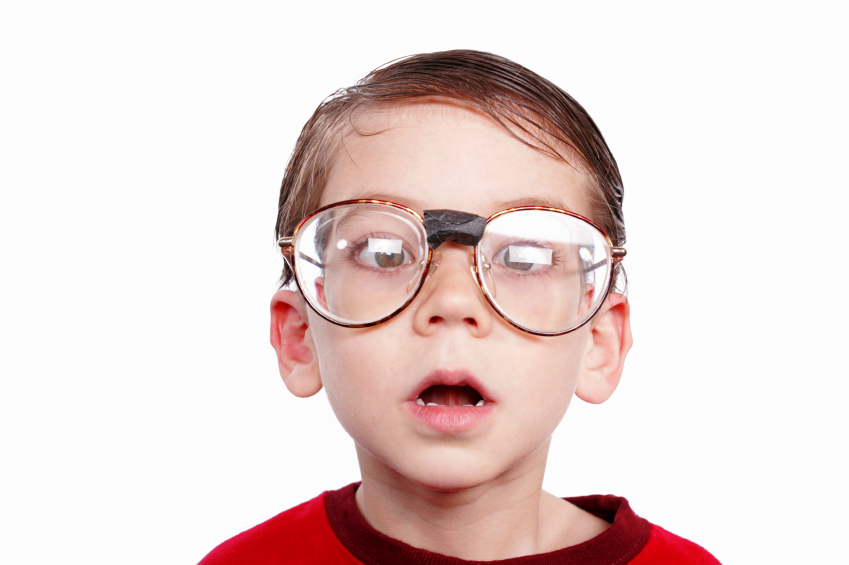 So…how much will this cost me?
Language services are pretty tricky to quote without knowing what you are hoping to accomplish.
But we get it – you want to know how much.
But if you're like us, when you want to know, you want to know NOW. And "so…how much?" is one of the more popular questions.
We'd rather you get some information here instead of looking elsewhere!
What's more, we promise to get you an estimate for your multilingual project within 24 hours. That's right. 1-day.
Why??
Because it drives us crazy to wait, too.
Read on to get an idea of how much…

So…how much?
An hour of interpreting can cost between $50 and $150. Need a real-life example? Hiring a business interpreter for a four-hour meeting to crack this problem you have with your international partners would cost you about $600. Interpreting during a one-hour medical examination could cost about $80. A three-day-long event with simultaneous interpreting in a booth can come to $5000 for a team of interpreters.
What do we need to take into account before we can give you a quote? The date of the assignment, length of the assignment, language combination, distance the interpreter will need to travel, field and subject matter.
That's not as much as you expected, is it?


So…how much?
Translating a page of a document can cost between $50 and $200. We know it's a wide range, but you'd be amazed to learn how many factors influence our final quote: language combination, deadline, field and subject matter, purpose and target audience, proofreading. Need a real-life example? Translating a one-page marketing brochure or a menu could cost about $100, while translating a 50-page-long technical manual could cost around $3000-$4000.
We know money doesn't grow on trees.


So…how much?
Giving tentative prices for global marketing and localization is a little bit trickier, because there are so many more factors involved. You may even want to localize into several languages at the same time. With global marketing, we can't really talk about any pricing without knowing what you'd like us to do. The best way to go about it is to give us a call or email us. We look forward to hearing from you soon! But just to give you a rough idea about localization, localizing a company website (like ours!) into one language could cost around $4000 to $6000.
We won't break the bank, promise.


So…how much?
Transcription can look like many things to different people, and we need to know what the purpose of the transcription is before we give you an idea on price. Many clients need timed transcriptions so we can apply subtitles where as some clients are looking to have a meeting or focus group recording transcribed. Need a real-life example? Having one day of an eight-hour conference meeting transcribed could cost about $600.
That's not that much for a whole session, is it?

So…how much?
Ever wondered how much a voice-over session would cost? Here's a quick example: one day of voice-over recording for your new marketing commercial can cost around $1500. On the other hand, if you only need us to do some subtitling, a short staff-training video can come to about $400. Interested? Give us a call or email us. We look forward to hearing from you soon!
We won't make you spend an arm and a leg.

So…how much?
Again, translation subtitling depends on many factors but first and foremost we need to know what kind of file you are looking to have subtitled. We need to start with a time stamped transcription to get us started, but for a quick idea, a 10-minute safety training video may cost around $400. There's a lot to think about, so why don't you give us a call or email us and discuss your ideas with us.
Pretty much a steal!
Don't Be Shy.
If we didn't answer all of your questions, feel free to drop us a line anytime.