Contact INGCO for website testing now. Call (612) 605-8006 or
In the last 15 years, we've learned a thing (or three) about multilingual website testing.
What makes us diffrerent?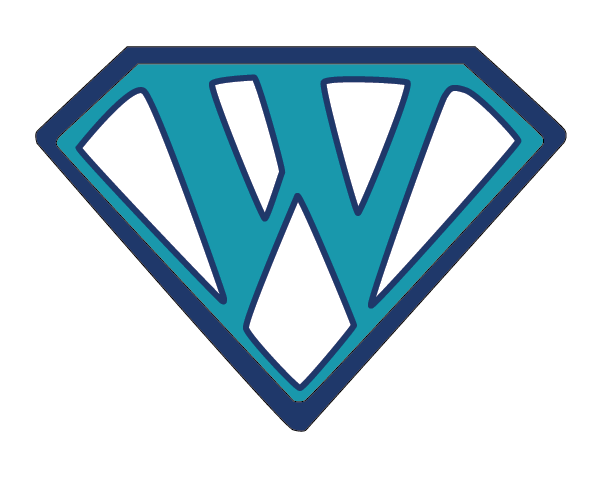 Wordologists.
We build teams of Wordologists – linguistic gurus – specific to your most challenging multilingual website testing projects. We call them Wordologists and like to think of them as superheros. Our Wordologist teams comprise of up to 10 different language specialists working in tandem to create masterfully crafted messages.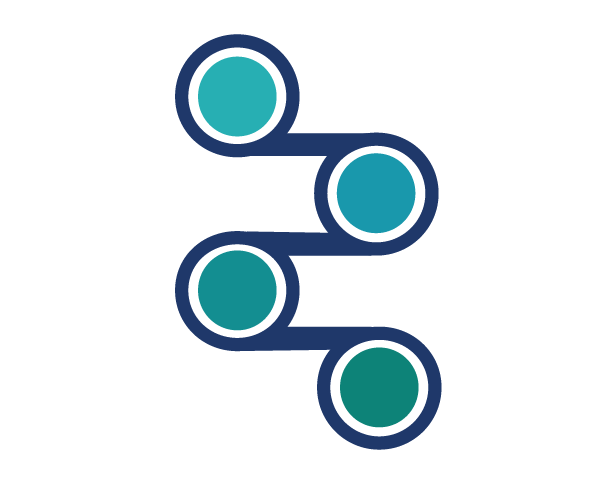 The INGCO Way.
Our 10-step multilingual website testing process, the INGCO Way, is so detail orientated that we even remember to dust the bottom of our furniture. Starting at project conception, our Wordologists think strategically about your multilingual website, and research how it will be carried across the globe. We follow all 10 steps of the INGCO Way to a "T" and the results are websites that people can actually understand.
Did you know?
In 2014, over 86% of the Top Ten Global Website visitors were from outside the United States.
Don't Be Shy.
If we didn't answer all of your questions, feel free to drop us a line anytime.