Justin Bieganek, founder of Mercury Creative Group, awarded prestigious "Diversity in Business" Award by Minneapolis/Saint Paul Business Journal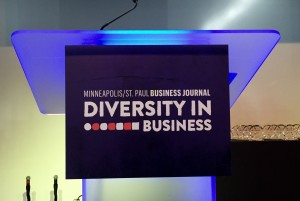 Mercury Creative Group is a longtime partner and friend of INGCO International
Justin Bieganek was awarded with a "Diversity in Business" award on behalf of the Minneapolis/Saint Paul Business Journal. Justin is the founder and President of Minnesota's Mercury Creative Group. Ingrid Christensen, President of INGCO International, had the honor of nominating Justin for the award.
"I am so proud of my friend and strategic partner, Justin Bieganek. Justin brings a level of high energy and enthusiasm to every job and we are honored to have worked with his team on projects with the City of Saint Paul, Conwed and Northwire."

"I nominated Justin for this prestigious award because quite simply, he deserves it. He works harder than most business leaders I know and because he'll never toot his own horn, I wanted to bring him some attention and honor that he truly deserves. With over 17 years in the competitive branding and messaging business, Justin outshines many others because of his deep commitment to both strategy and design."
Mercury Creative Group is a fun and focused group of brand strategists, designers and developers working together to create marketing solutions that are relevant and focused on their client's objectives. They help B2B brands, associations and non-profits drive sales and engagement through strategic and memorable communications. Their clients love them because they listen, they understand, and they drive.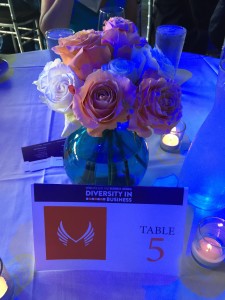 The Diversity in Business awards recognize some of the Twin Cities leading business leaders (owners and executives) from the GLBT and ethnic minority communities.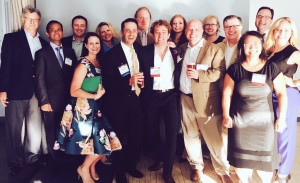 Related articles